ART DIRECTION
I completed an iterative 3-years plan that I started with Tiger Woods 11 in order to improve the visual quality of the environments and to support dynamic lighting. Creating visual targets, I drove the graphical implementation of multiple shaders and rendering effects, including a pseudo-HDR rendering technique, to support multiple lighting conditions on the same courses, animated clouds and sky colors, lens effects (sun rays, lens flares, vignette, chromatic aberration, Depth of Field with Bokeh effect), water caustics and color grading with look-up tables.
I defined benchmarks to support the broadcast look & feel of the game, improving crowd visual quality, overhauling the animation system, introducing 4 levels of presentation for tournaments and completely re-branding the user interface.
In parallel, I kept pushing for visual improvements on vegetation, props and character models, textures, shaders and animations.
HANDS-ON
I personally worked on in-game cameras to create beauty shots for loading screens, tournament presentation fly-through and replay sequences. I created all the color grading LUTs used for all courses, vintage eras and gameplay events, as well as all animated logos, videos and in-game cameras for the broadcast presentation of the game.
SCREEN CAPTURES
COLOR GRADING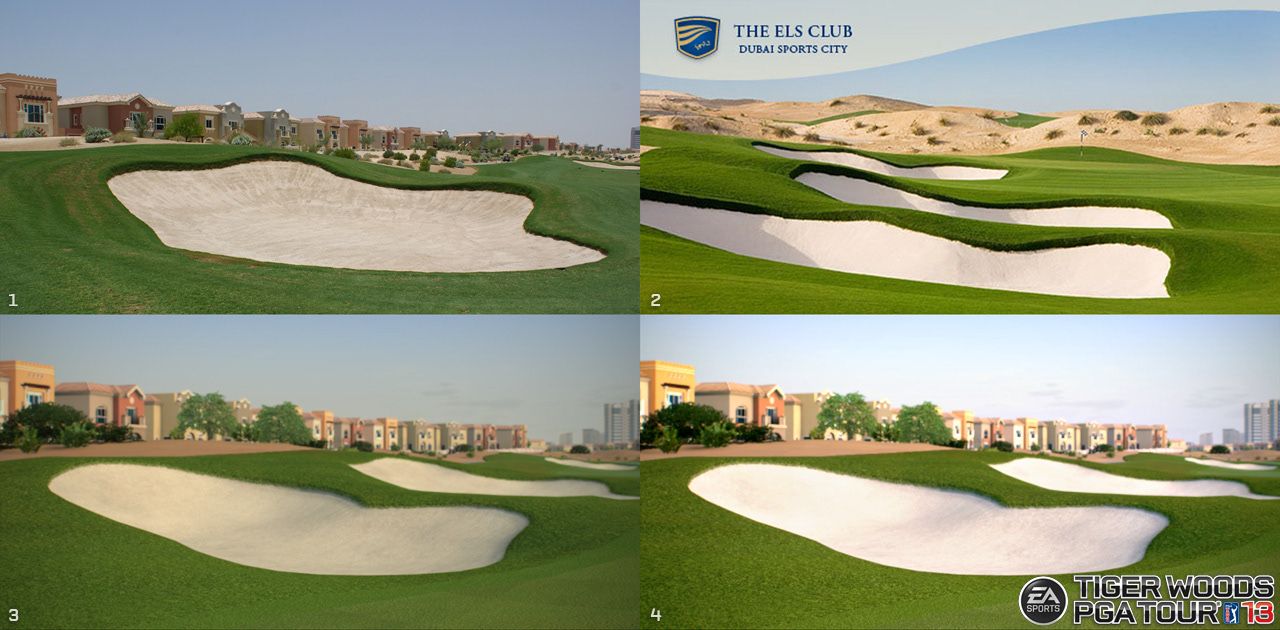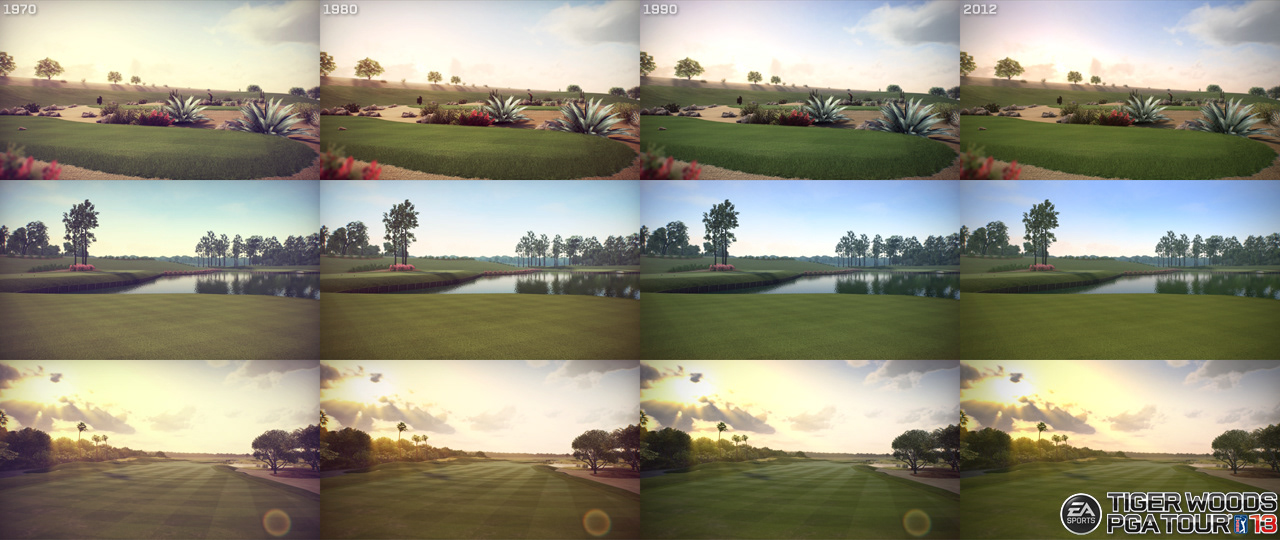 SCREEN CAPTURES
BROADCAST PRESENTATION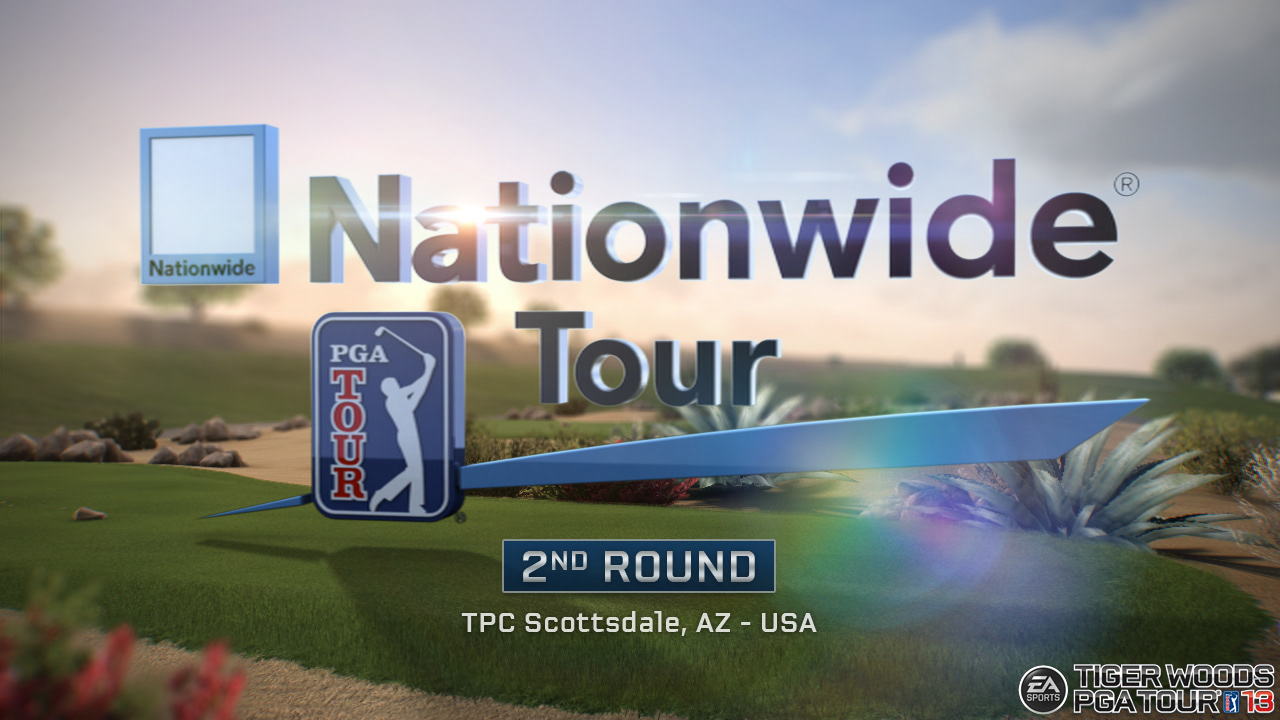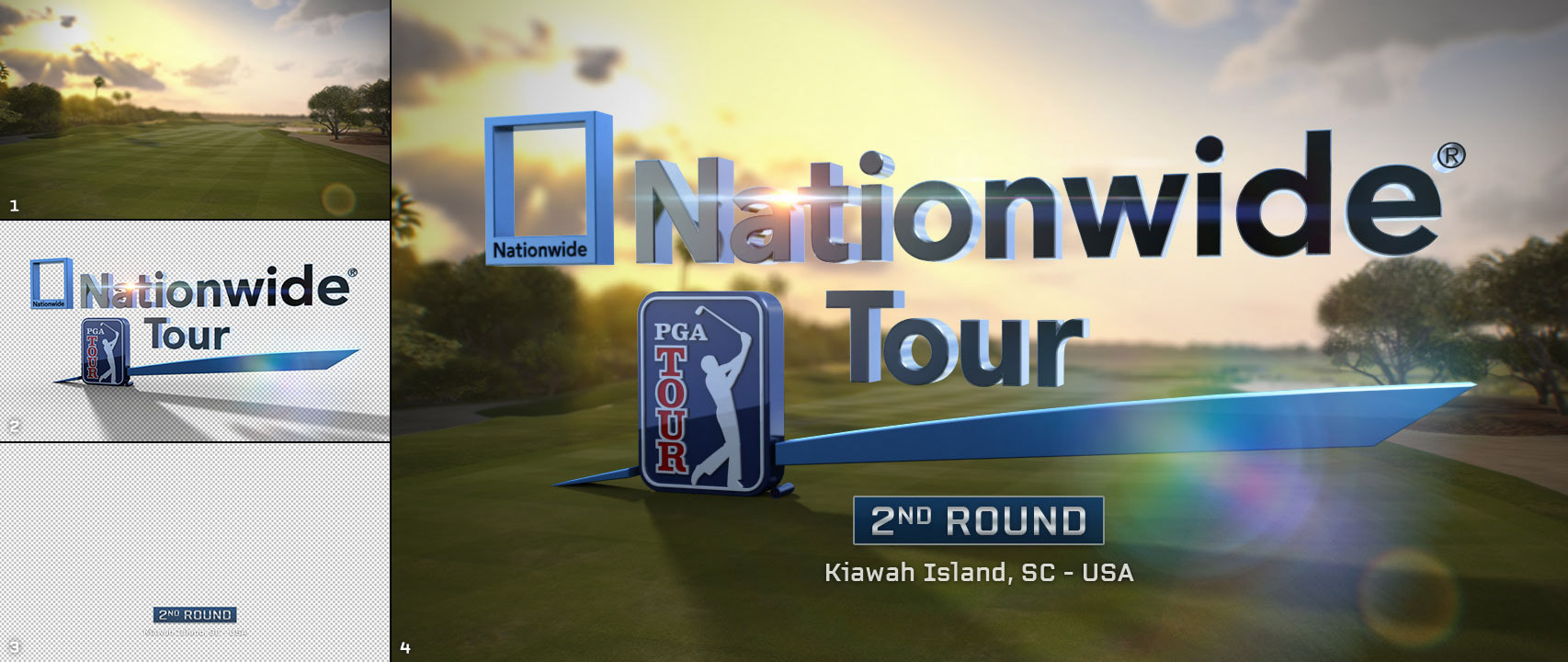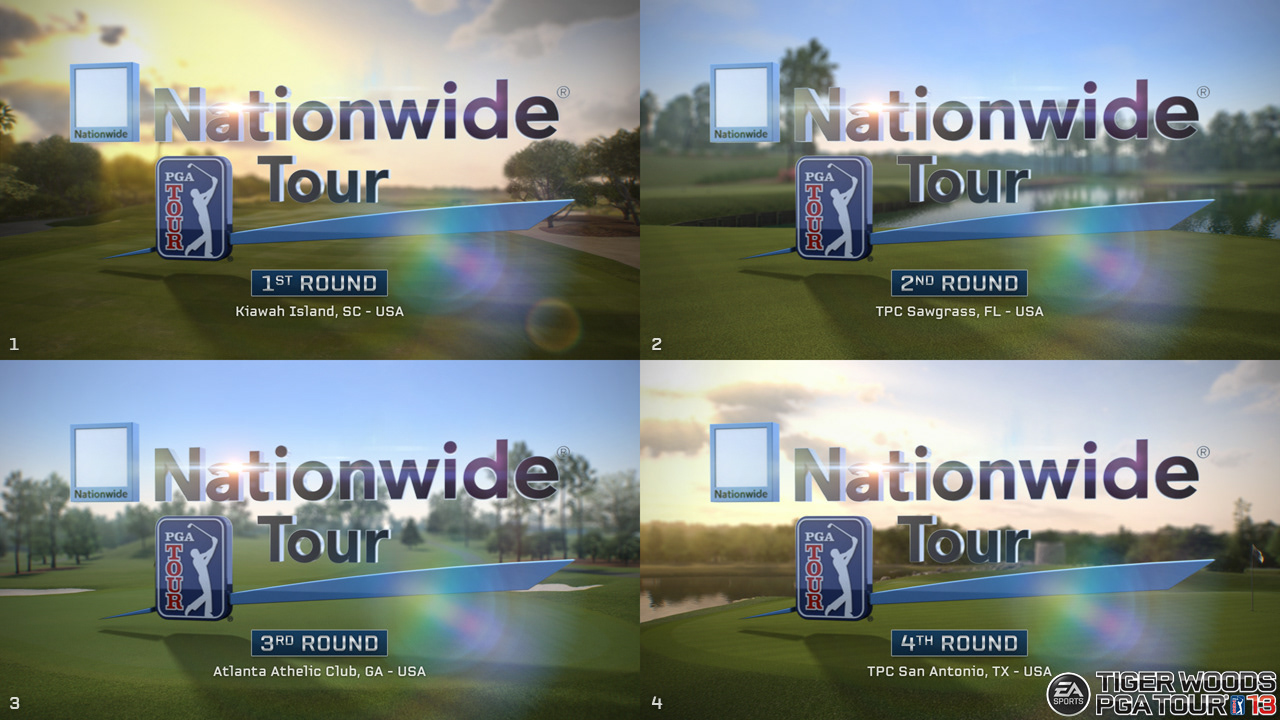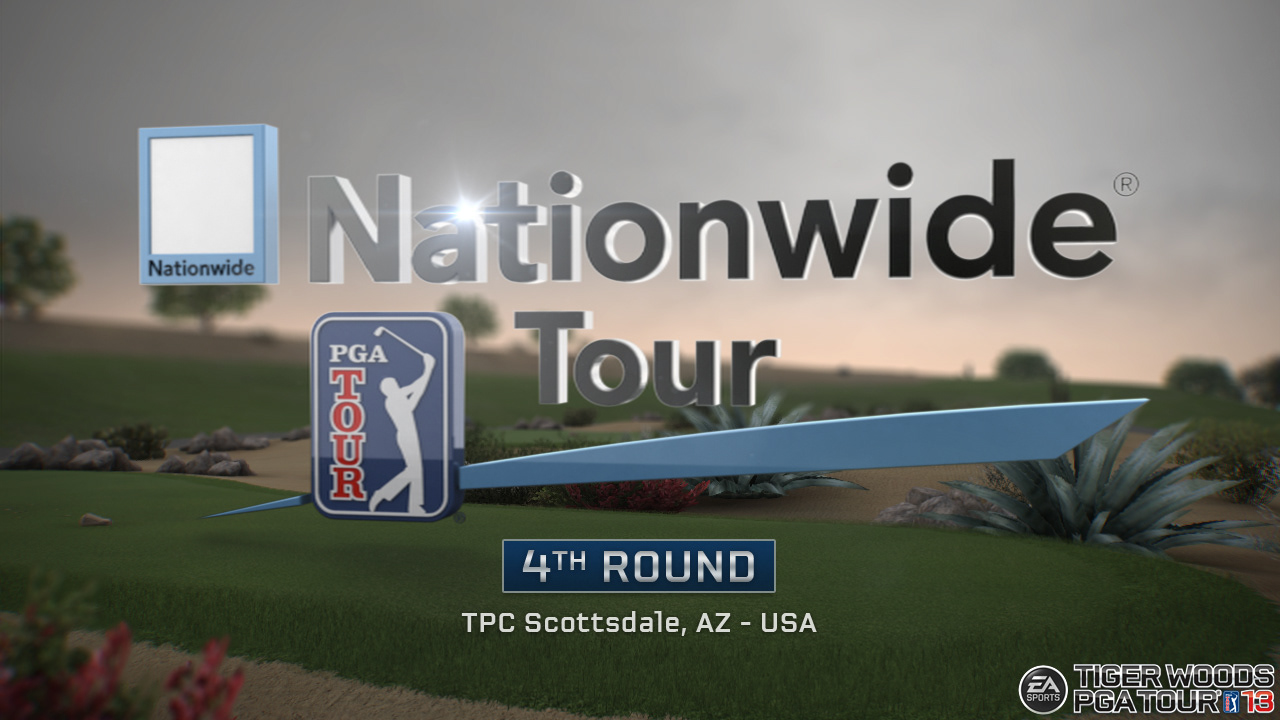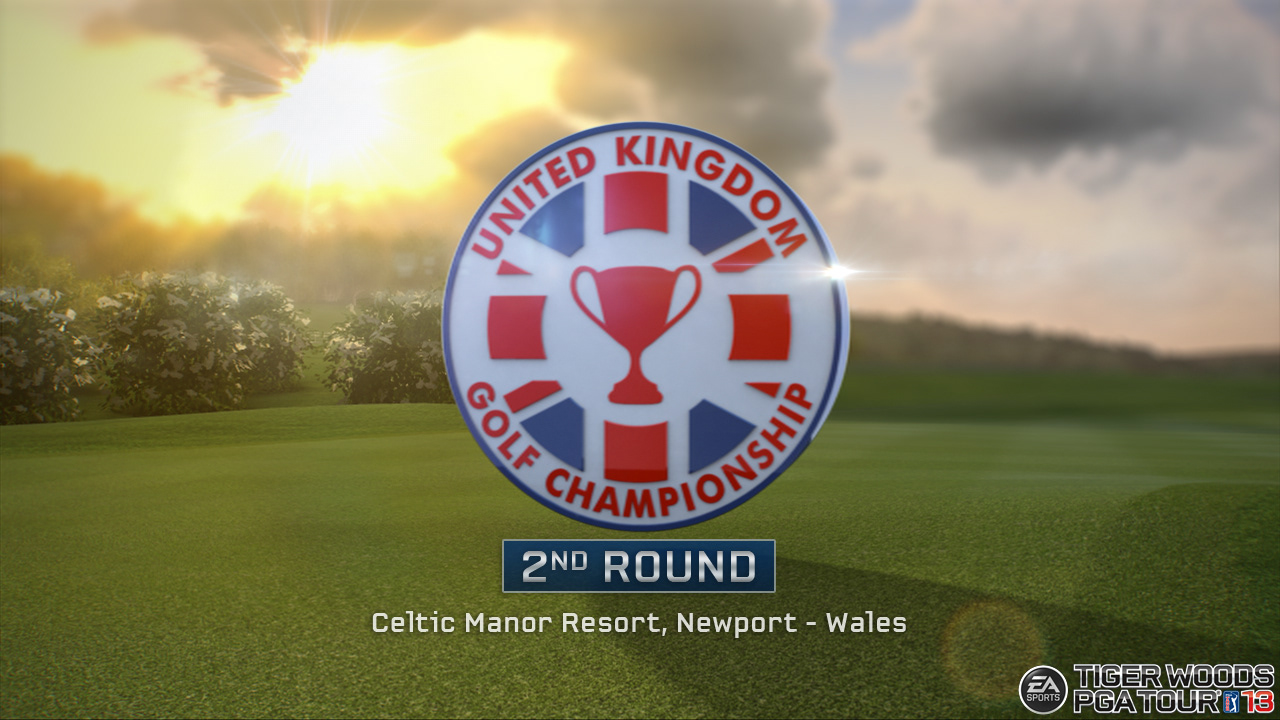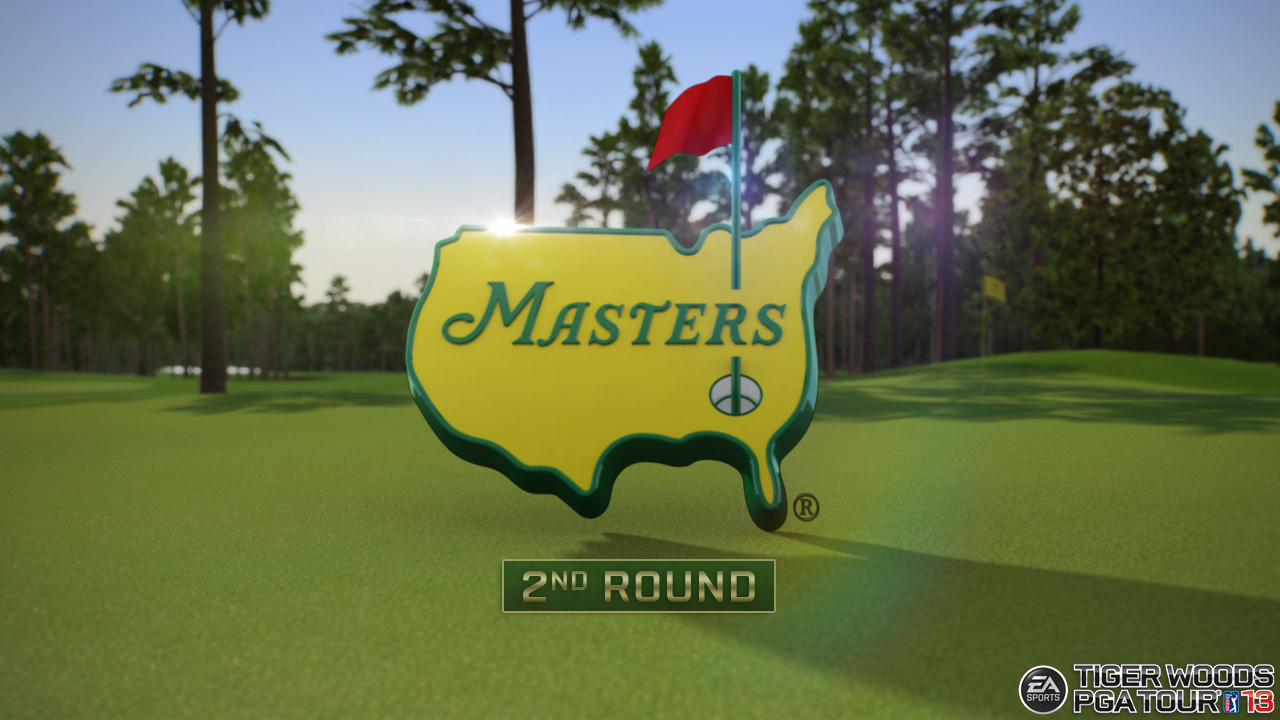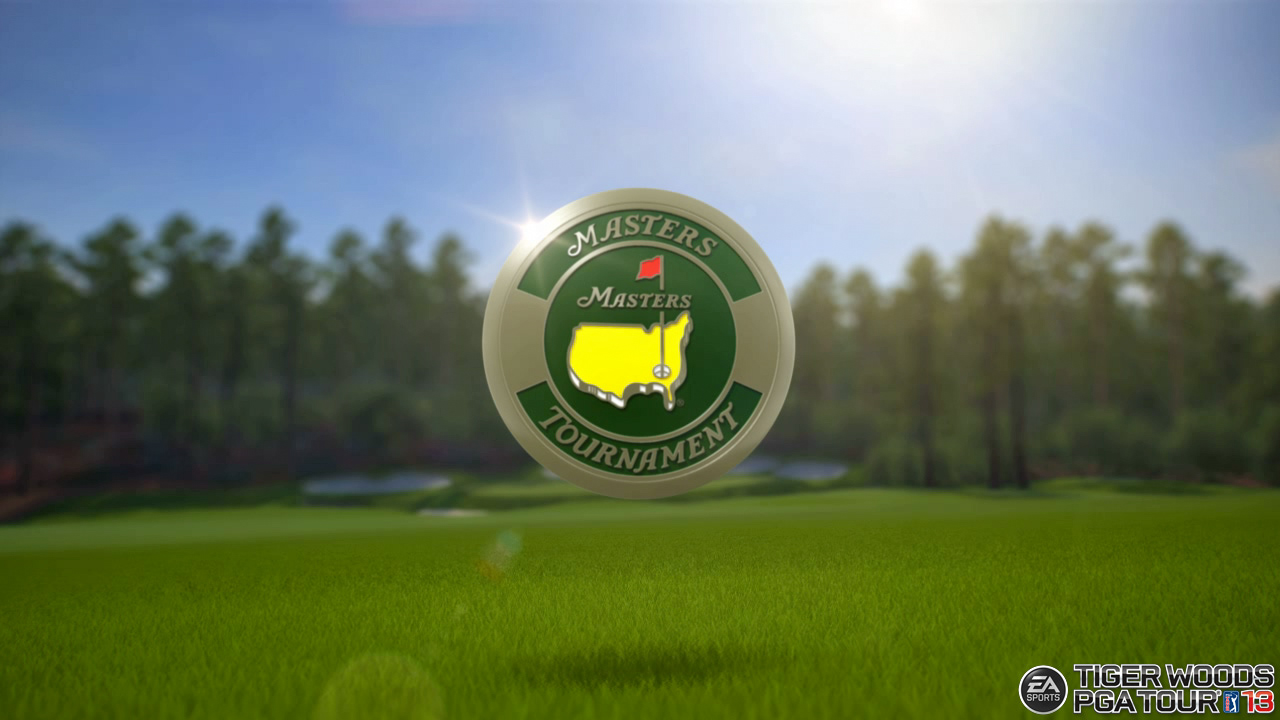 SCREEN CAPTURES
ENVIRONMENTS