ART DIRECTION
Defined visual overhaul for characters, creating visual targets for revised anatomy and clothing style, facial expressions, new skin and cloth shaders, and dynamic wind animation for hair and clothing.
Defined an iterative 3-years plan plan to improve environments visual quality towards dynamic lighting, starting with consistency across shaders, white-balanced textures and first pass iteration on dynamic skies and animated clouds.
HANDS-ON
Shader tweaks to create 12 skin tones (light to dark) and 12 fabric presets: acrylic, cotton, leather, rubber, velvet and wool (light and dark variations).
SCREEN CAPTURES
CHARACTERS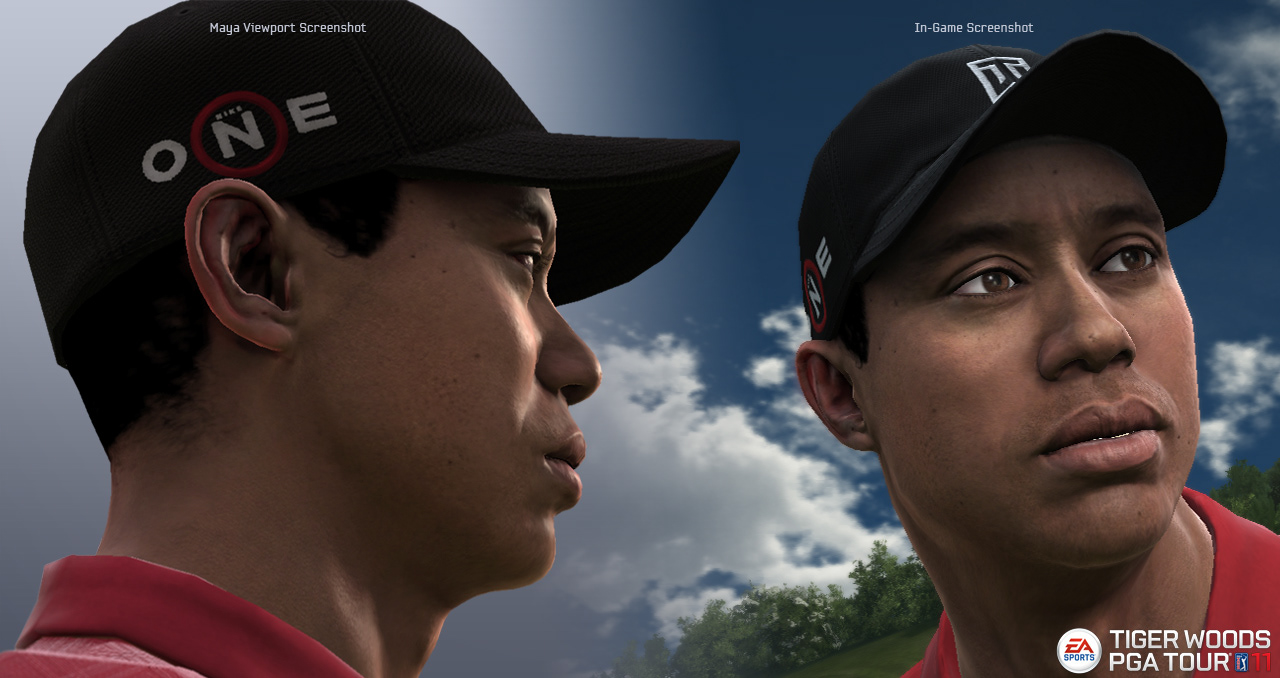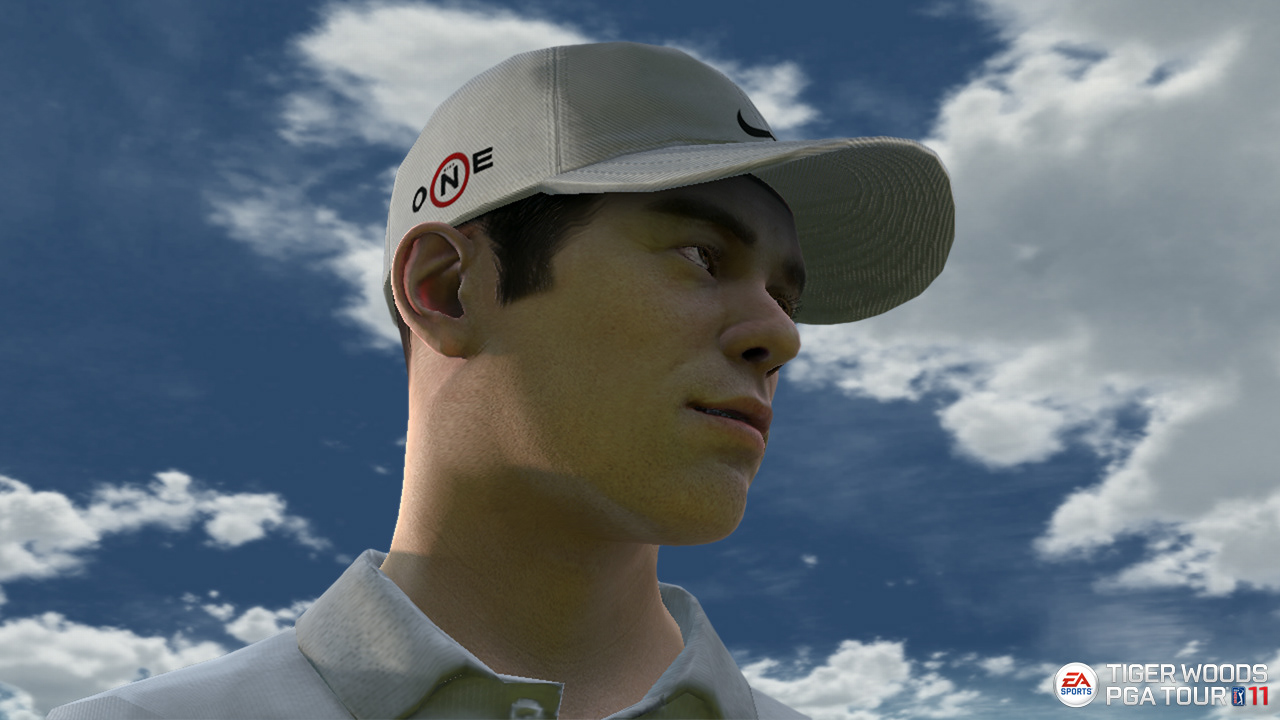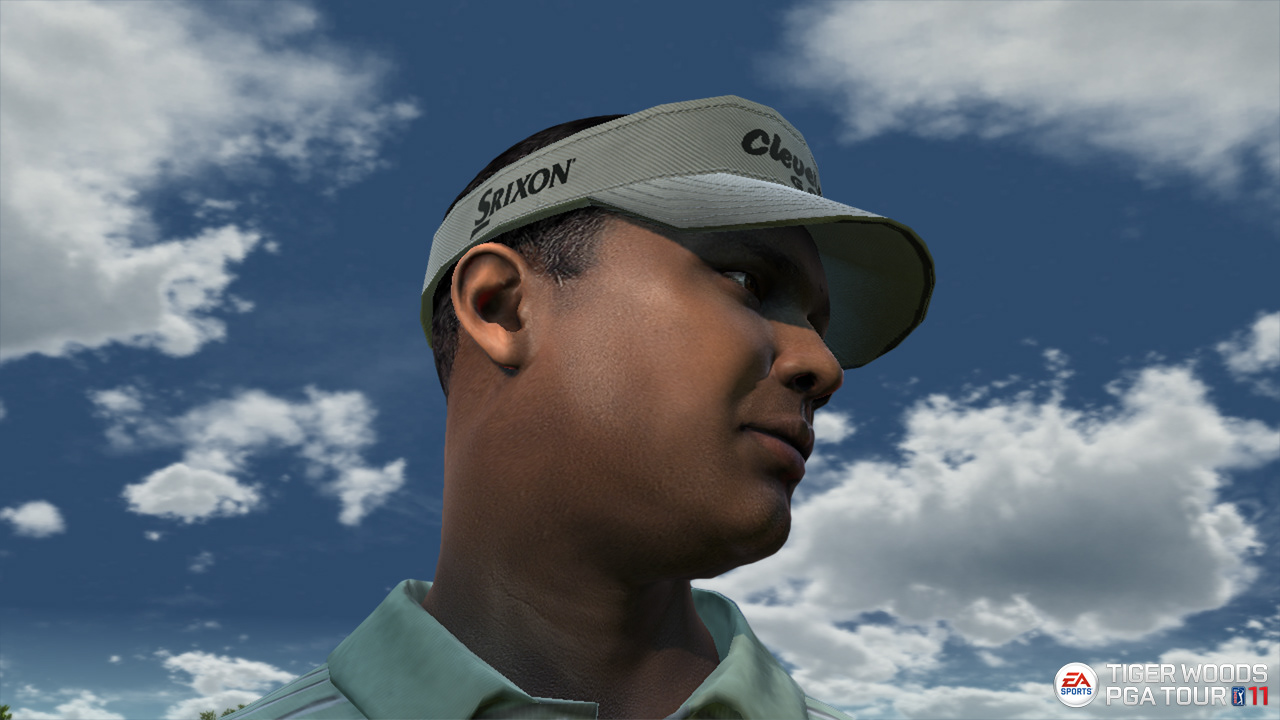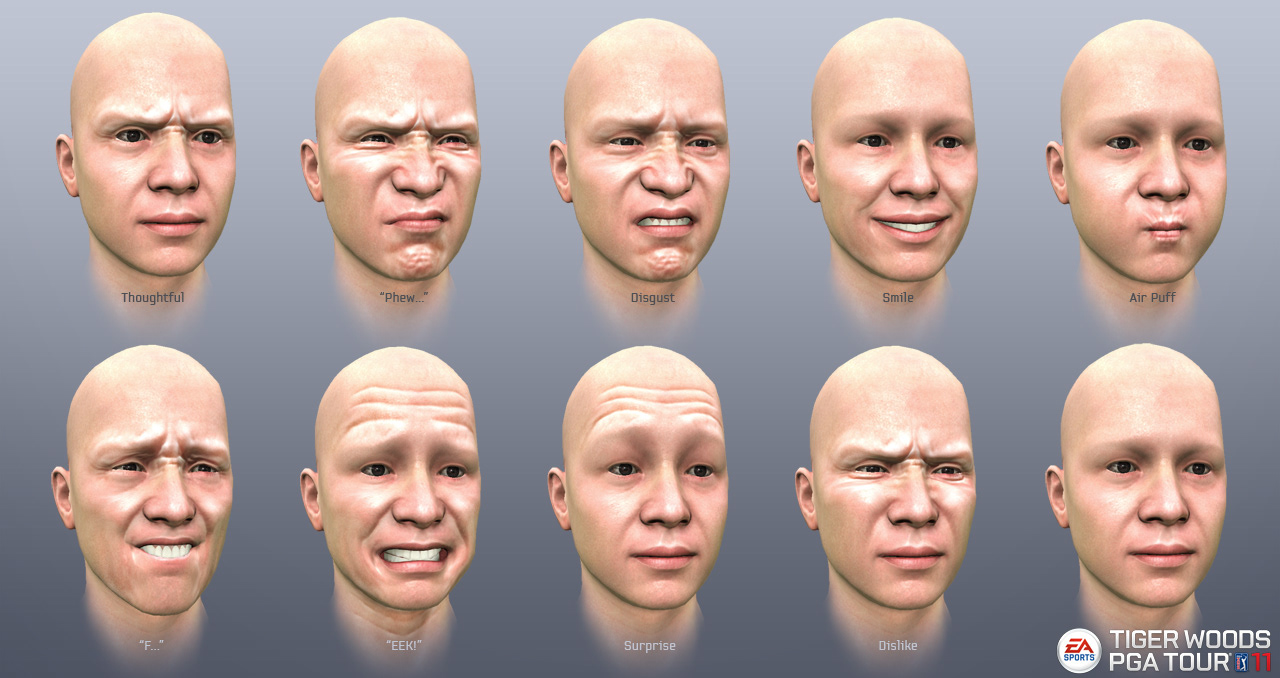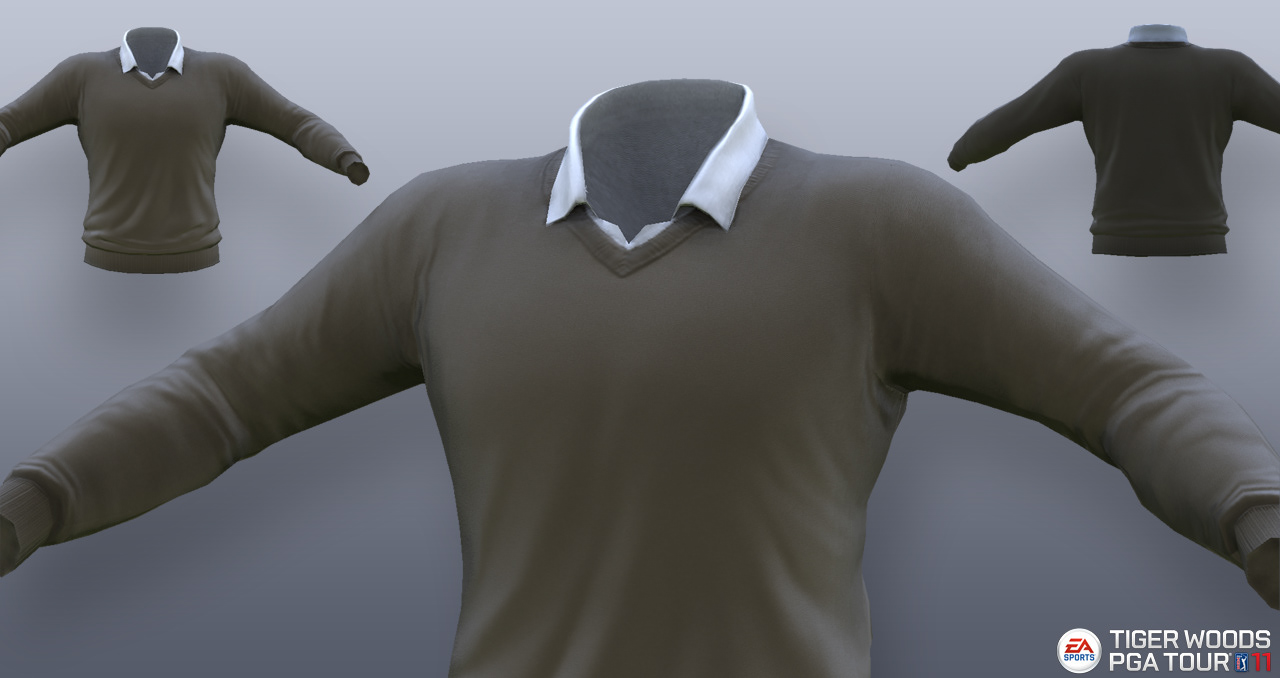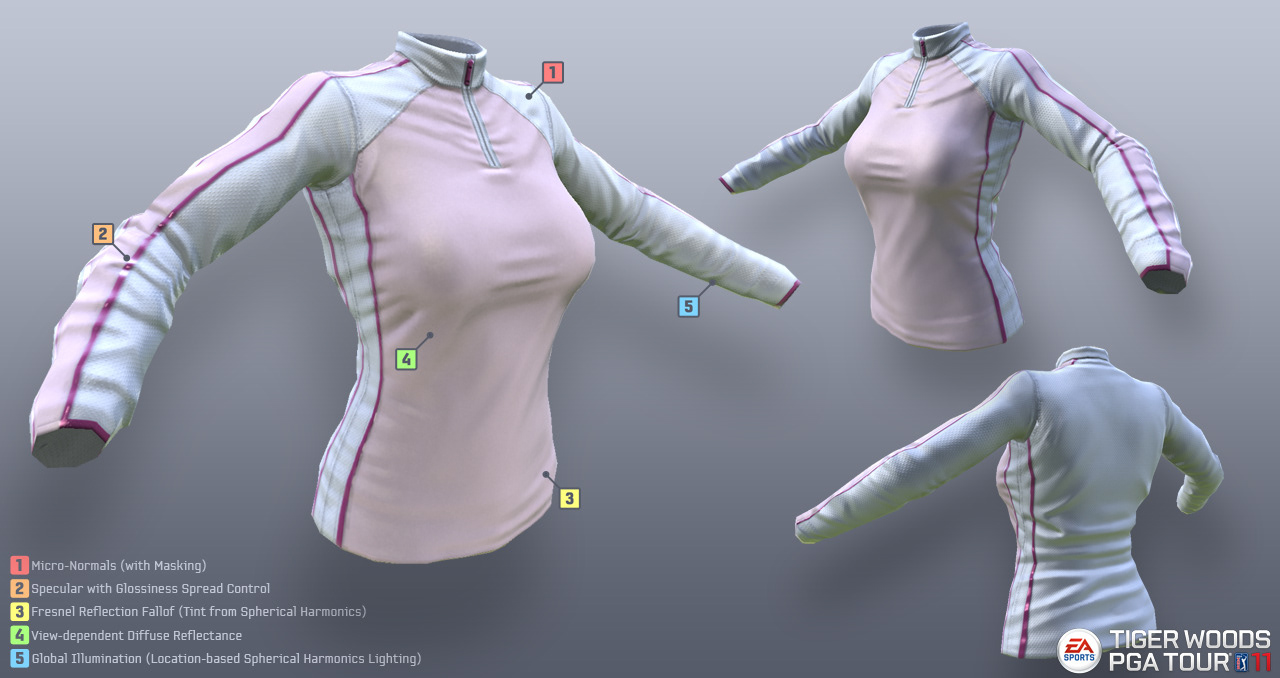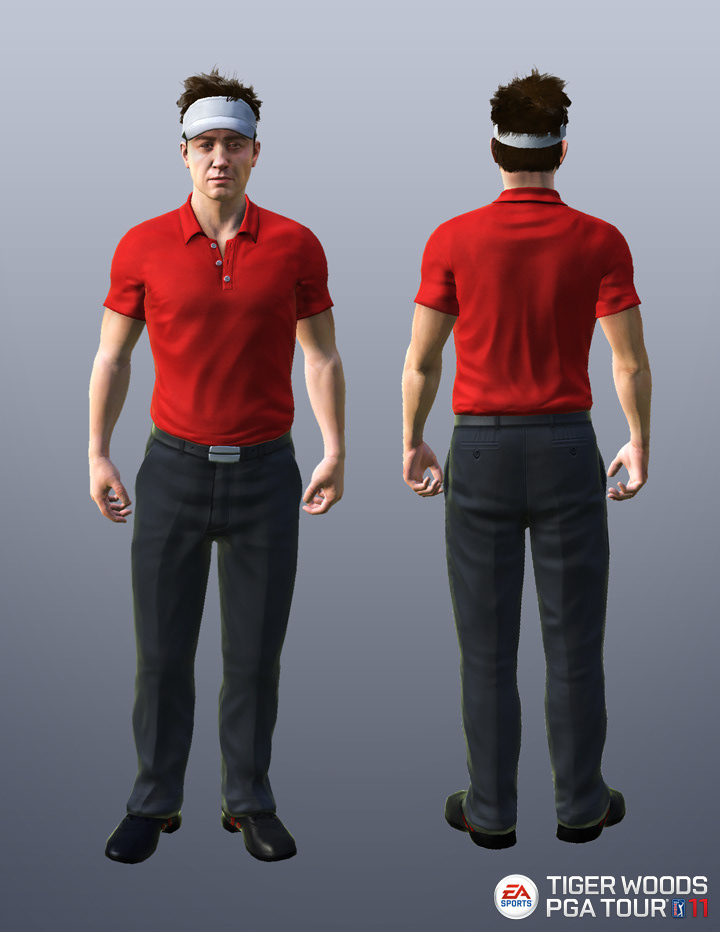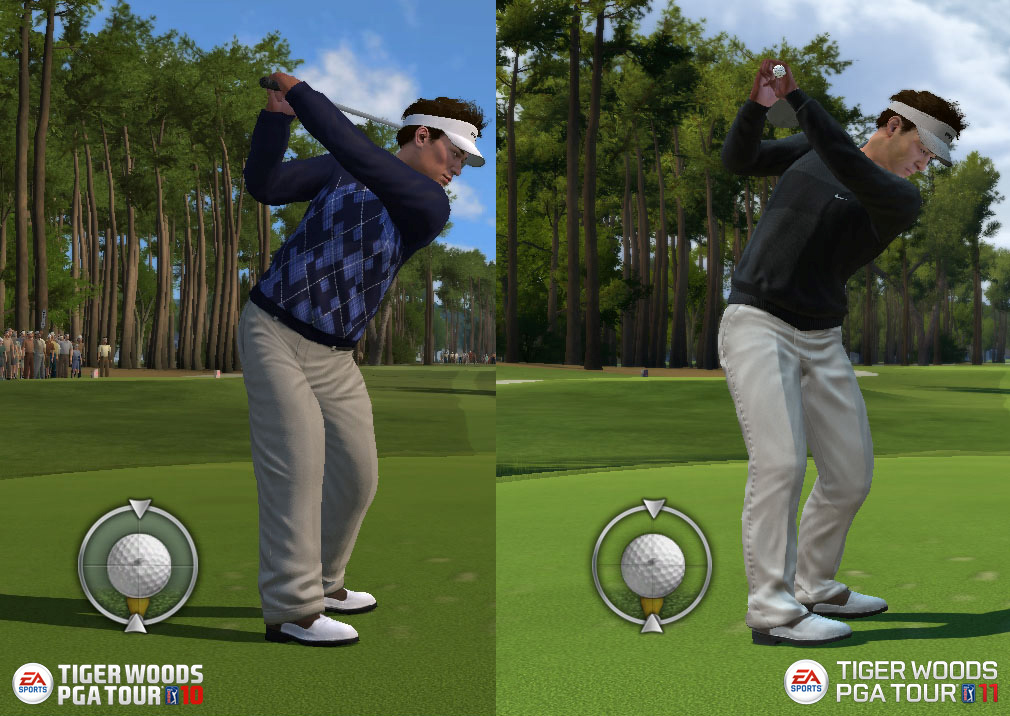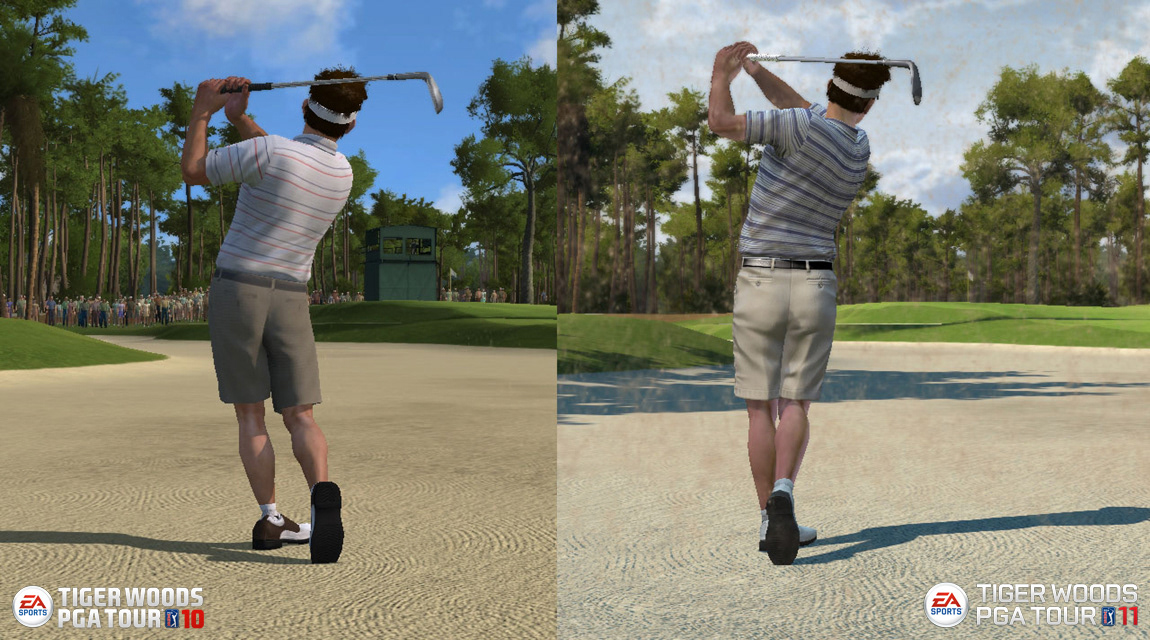 SCREEN CAPTURES
ENVIRONMENTS